Katarina Vujović
Strategy Consultant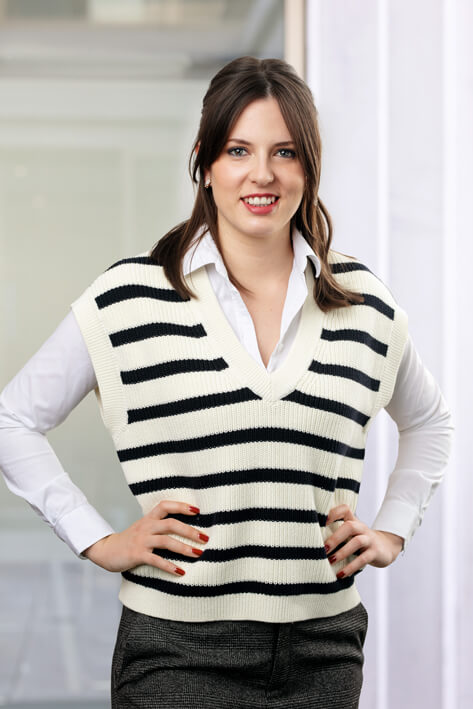 About Katarina
Katarina is a Policy and Strategy Consultant at Dierks+Company.
Prior to joining Dierks+Company, Katarina worked as a Policy and Strategy Analyst at Siemens Healthineers within the Digital Transformation Team. There, she monitored trends and innovations in digital health and assessed their impact on the digital portfolio. Furthermore, she developed tailored go-to-market strategies for new products and countries.
Katarina also worked for the University Center for Primary Care and Public Health (Unisanté) in the Department of Epidemiology and Health Systems, based in Lausanne. There, she cooperated on projects to improve clinical outcomes and quality of care.
Passionate about politics, Katarina holds a Bachelor in Political Sciences from the University of Lausanne and is pursuing a Master in Public Policy at the Hertie School in Berlin.
Ask Katarina about
Digital therapeutics
Health policies
Population health management
Data analytics