Dr. Steffen Schröder
Attorney-at-law | Senior Partner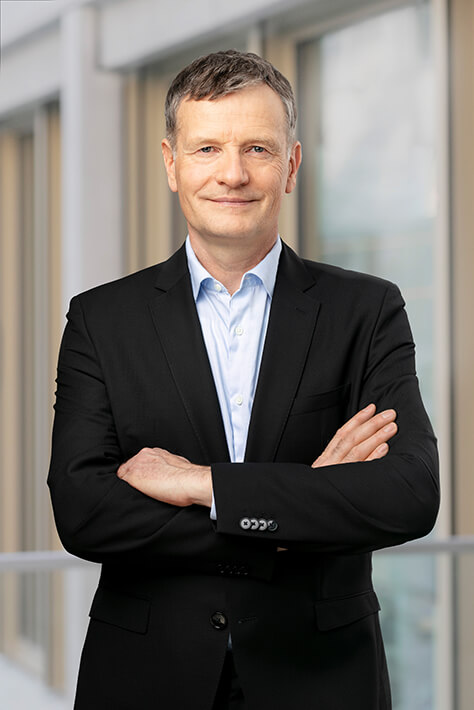 About Steffen
Steffen is Senior Partner in Dierks+Company's law practice.
Prior to joining Dierks+Company, Steffen worked for more than 20 years as Inhouse Counsel for the Pharmaceutical Division of Bayer AG (formerly Schering AG). He has been legally responsible for different functions, like Commercial Operations EMEA, Procurement and Product Supply. He has a broad experience in drafting and negotiating of complex licensing, manufacturing and distribution agreements.
Prior to joining Bayer he worked in an international law firm and as a Scientific Assistant at the Max-Planck-Institute in Frankfurt/Main.
Steffen studied Law at the Universities in Frankfurt/Main, Geneva and Heidelberg. He holds a PhD in Law, a Master of Laws from the University of Sydney and an Executive Master of Business and International Law from the University of St. Gallen.
With his broad knowledge of the pharmaceutical industry and his international experience Steffen will help to bring the innovation in the Healthcare industry faster to the patients.
Ask Steffen about
Pharmaceutical Law
Commercial Law
Licensing Law
Business Models