Marcus Guardian
Strategy Partner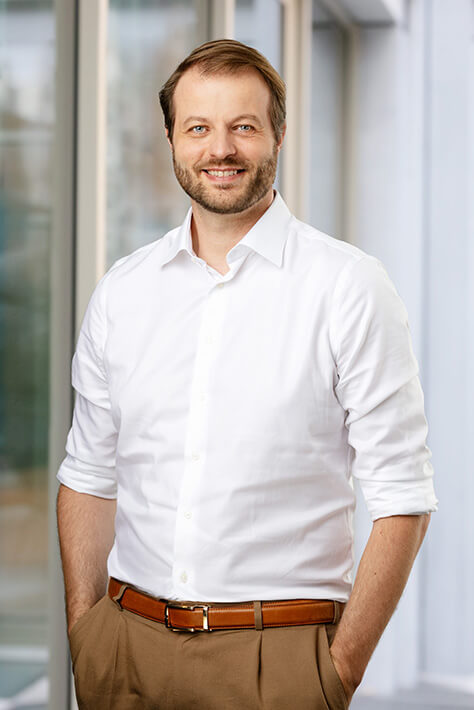 About Marcus
Marcus is Strategy Partner at Dierks+Company.
In this role he is heading our Brussels office, and overseeing our EU governmental and the EU Health Technology Assessment (HTA) business.
Based on an educational background in international law (Technische Universität Dresden), business administration (Qingdao University), and diplomatic studies (University of Leicester) Marcus has forged a career in network development, strategic guidance, and policy management.
In 2016, he embarked on a significant challenge by taking on the role of Chief Operating Officer (COO) for EUnetHTA, where he made substantial contributions until 2023.
Parallel to his tenure at EUnetHTA, in 2018 Marcus spearheaded the launch of the International Horizon Scanning Initiative (IHSI) as its General Manager. Under his direction, IHSI established a comprehensive global database of pharmaceutical products in the development phase, coupled with state-of-the-art data modeling tools. These advancements have been critical in bolstering healthcare systems' preparedness and enhancing the member state healthcare product negotiation potential.
In 2021, Marcus's visionary leadership led to the formation of the Heads of HTA Agencies Group, where he served as General Manager until 2023. This initiative unites key European HTA decision-makers, creating a forum to discuss and align on major strategic questions relevant to EU HTA agencies.
Ask Marcus about
HTAR
EU HTA
Governmental affairs and advocay
Strategy consulting