Dr. Dominik Roters
Attorney-at-law | Managing Partner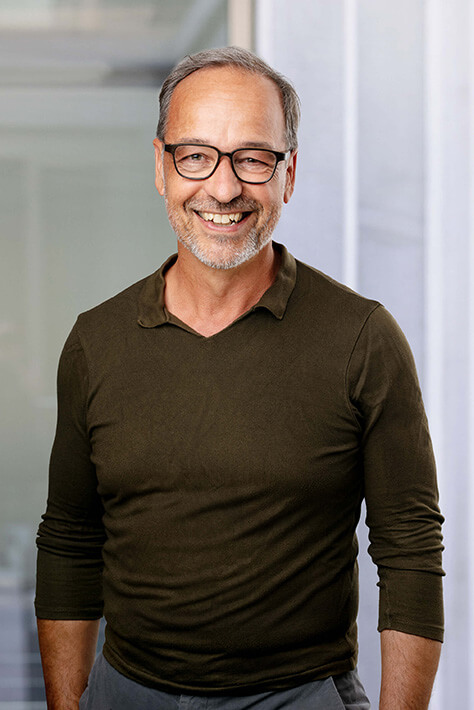 About Dominik
Dominik is a Managing and Equity Partner at Dierks+Company.
Here he leverages his significant legal expertise in the pharmaceutical, medical devices, and healthcare sectors to drive strategic initiatives.
His academic background is comprehensive, with a law and sociology degree from the University of Freiburg, Germany, augmented by specialized studies in legal sociology at the International Institute of Sociology of Law in Oñati, Spain. His doctoral research delved into the judicial review processes of the Federal Committee of Physicians and Health Insurance Funds' guidelines.
Before his pivotal role at Dierks+Company, Dominik honed his legal prowess at Caemmerer Bender Lenz, based in Freiburg im Breisgau, and subsequently advanced to a critical position within the German healthcare system as the legal advisor and deputy managing director of the Federal Joint Committee (G-BA), starting in 2002. There, he was instrumental in shaping the strategies of Germany's paramount healthcare decision-making entity. Furthermore, Dominik played a key role in designing the rules of procedure of the Federal Joint Committee. He acted as a commentator of volume V of the German Social Security Code in BeckOGK and has published numerous expert articles.
Dominik's practical legal experience is vast, particularly in navigating complex healthcare sector challenges, with an emphasis on pharmaceutical regulation and statutory health insurance legalities.
Ask Dominik about
Social law and HTA-Regulation
Assessment procedure Federal Joint Committee (G-BA): AMNOG, method assessment
Medical device certification according to MDR
Digital transformation
Data protection
Recruiting