Franziska Gabler
Project Coordinator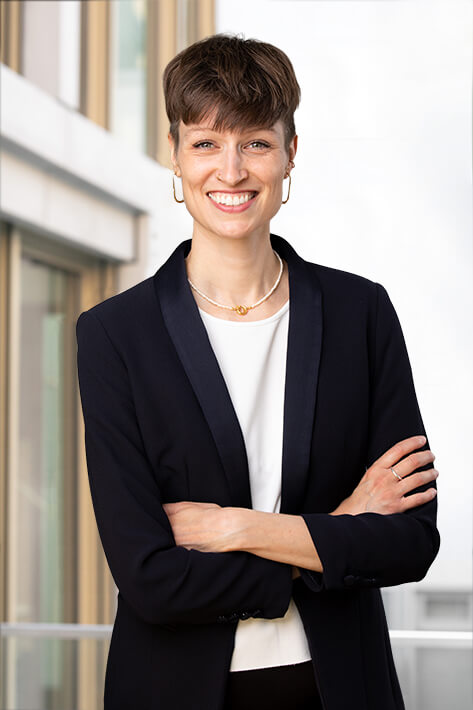 About Franziska
Franziska is a Project Coordinator at Dierks+Company.
Prior to joining D+C, Franziska worked as an Executive Assistant and Project Manager in various industries including international law, facility management as well as the fashion industry.
Franziska has a background in special education and holds a teaching degree from Southern Connecticut State University in New Haven, Connecticut (USA). She spent almost ten years studying and working on the East Coast before returning to Germany and settling in Berlin.
At Dierks+Company, Franziska manages the Business Development portfolio and supports the legal and consulting teams in coordinating and structuring internal and external projects. Franziska is D+C's first point of contact for questions and inquiries related to speaker engagements.
Ask Franziska about
Project Coordination
Business Development
Speaker Engagements