Dr. Martin Haase
Paralegal Scientific Associate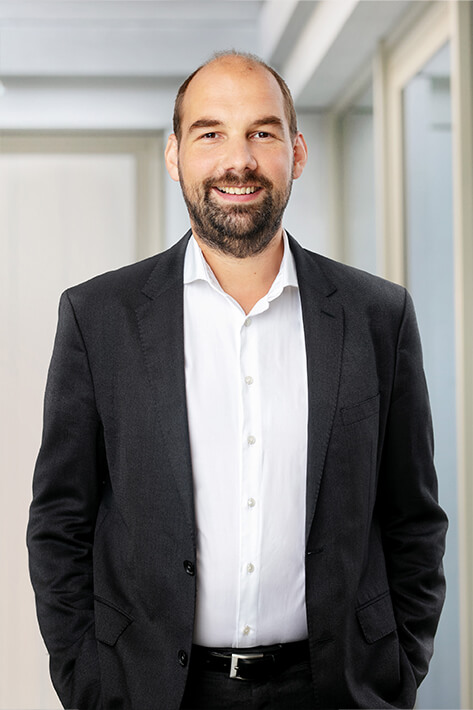 About Martin
Martin is a Paralegal Scientific Associate with Dierks+Company.
His responsibility areas are:
- Development of legal solutions for new business models and other innovations
- Formulation of proposals for legislation
- Literature and case law research in all areas of health, medical and information technology law
Since 2014 Martin has been a university lecturer for private, commercial and corporate law as well as law and innovations at the Technische UniversitätBerlin.
Martin studied law in Hannover (Germany), Cergy-Pontoise (France) and Oslo (Norway), focussing on various areas of national and European information technology and communications law, especially data protection law and intellectual property law.
Martin received his Ph.D. in law from the Gottfried Wilhelm Leibniz Universität in Hannover. In his doctoral thesis, which has won several awards, he examined the legal prerequisites for personal data.
Ask Martin about
Data protection and information security
Legal aspects of e-commerce
Law and innovation
Apps and law