Samantha Ayala
Project+Portfolio Coordinator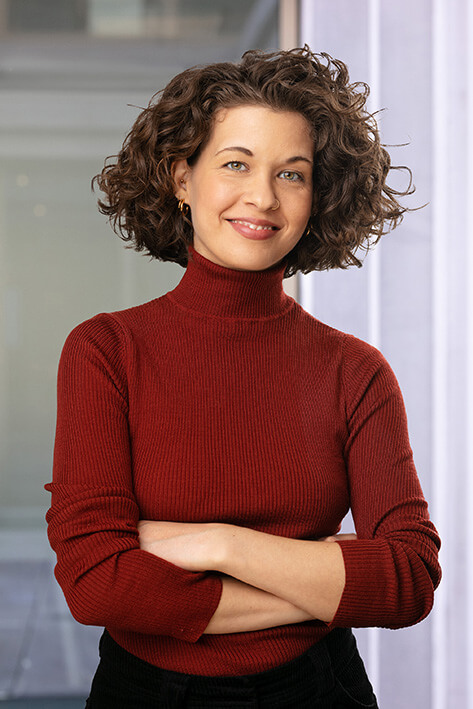 About Samantha
Samantha is a Project and Portfolio Coordinator at Dierks+Company.
Prior to joining, she worked as an Executive Assistant and Project Manager in various industries, including e-commerce, pharmaceuticals and fintech.
Samantha holds a B.A. in International Relations from the University of Keele and a M.A. in Philosophy, Politics and Economics from the University of York.
At Dierks+Company, Samantha works in close collaboration with our consulting and legal teams supporting and controlling the Pipeline and Portfolio Management (PPMO) from project start to finish.
Ask Samantha about
Pipeline and Project Portfolio Management
Project Coordination