Anne Wiese
People Manager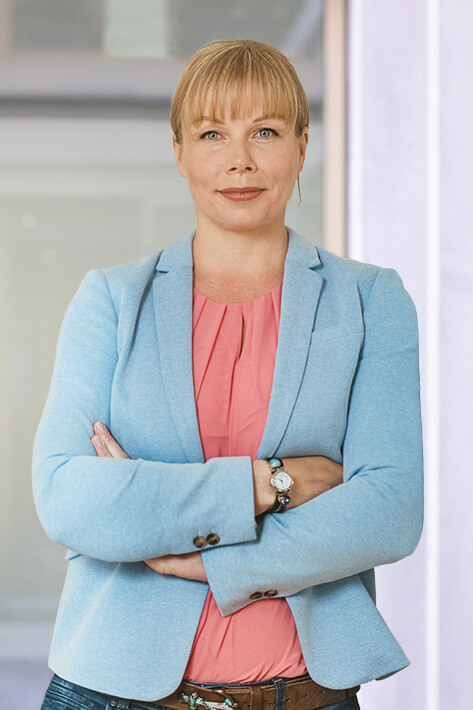 "Finding and retaining people who fit us and our goals - that's what drives me."
About Anne
Anne is an experienced people manager who has gained her experience in different positions and companies, most recently as Head of Human Ressources at DESIGNA Verkehrsleittechnik GmbH.
She believes in a holistic approach to people management and supports employees in both their professional and personal development.
Anne's passion is to find and retain talented and motivated people who are a perfect fit for D+C and will push the team and its goals and visions forward.
She is D+C's first point of contact for your career at D+C.