Christopher Virgil
Finance + Controlling Manager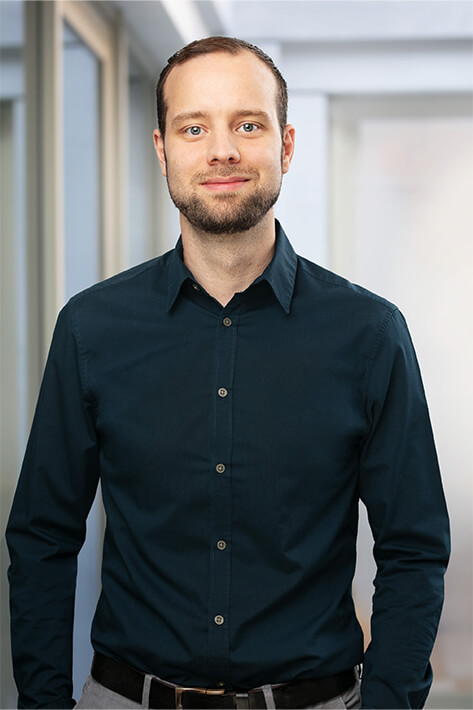 "Strive for the impossible to achieve the possible!"
About Christopher
After completing my commercial training in 2010, I started working in the tax department of a medium-sized law firm.
Since then I have worked for small and medium-sized tax consulting companies and, in addition to managing the HR department, I focused on the digitization of bookkeeping and the preparation of financial statements.
In addition to taking part in the course to become a tax specialist, I obtained the certificate of the certified IFRS accountant.
Furthermore, I worked for one of the 5 largest companies in Germany within the health care sector in the financial sector.
Ask Christopher about
Finance
Controlling
Tax
HR
Invoicing