Laura Weis
Executive Assistant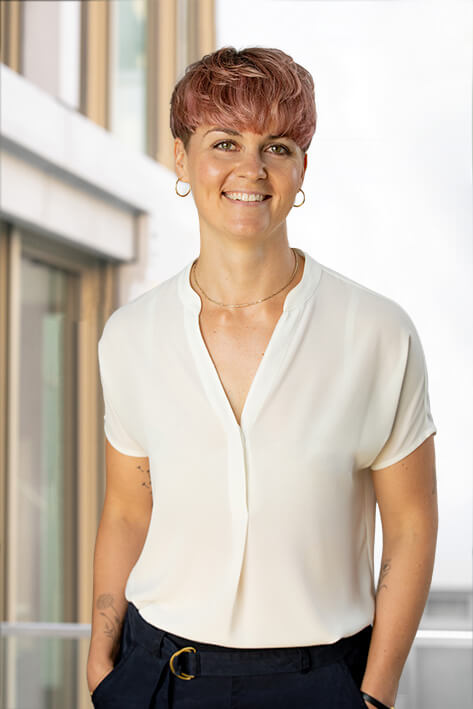 About Laura
Laura is an Executive Assistant at Dierks+Company.
In this position, she supports the management and the entire team in day-to-day business, meetings and optimizes all daily routines.
Before Laura started at D+C, she worked as a Personal Assistant at a law firm as well as a startup in Berlin.
Laura holds a Master's degree in Archaeology with a focus on the Middle East. Her field of expertise are the Nabataeans in Jordan, where she spent several years conducting research.
Ask Laura about
Antique nomadic Bedouin tribes