Press release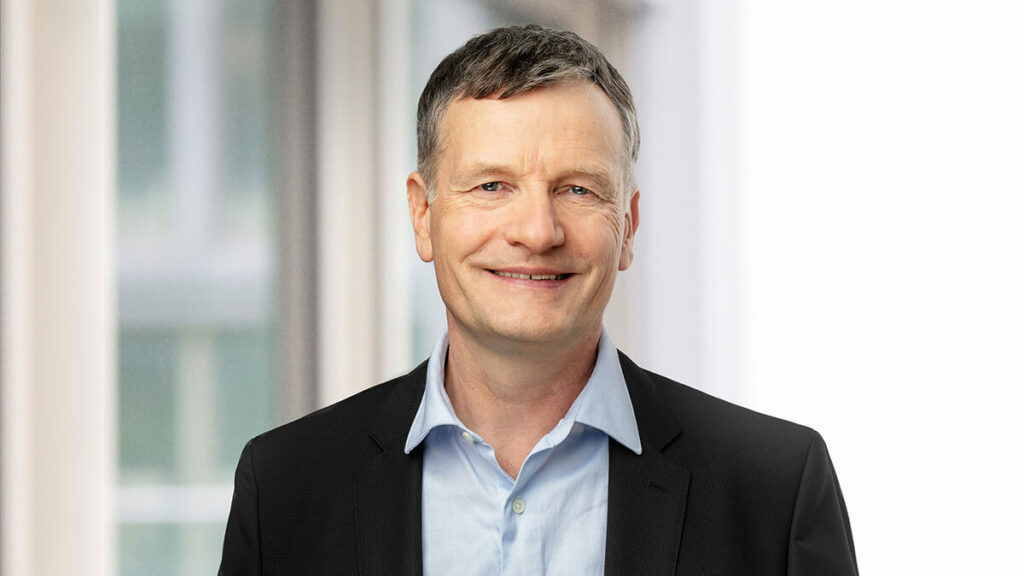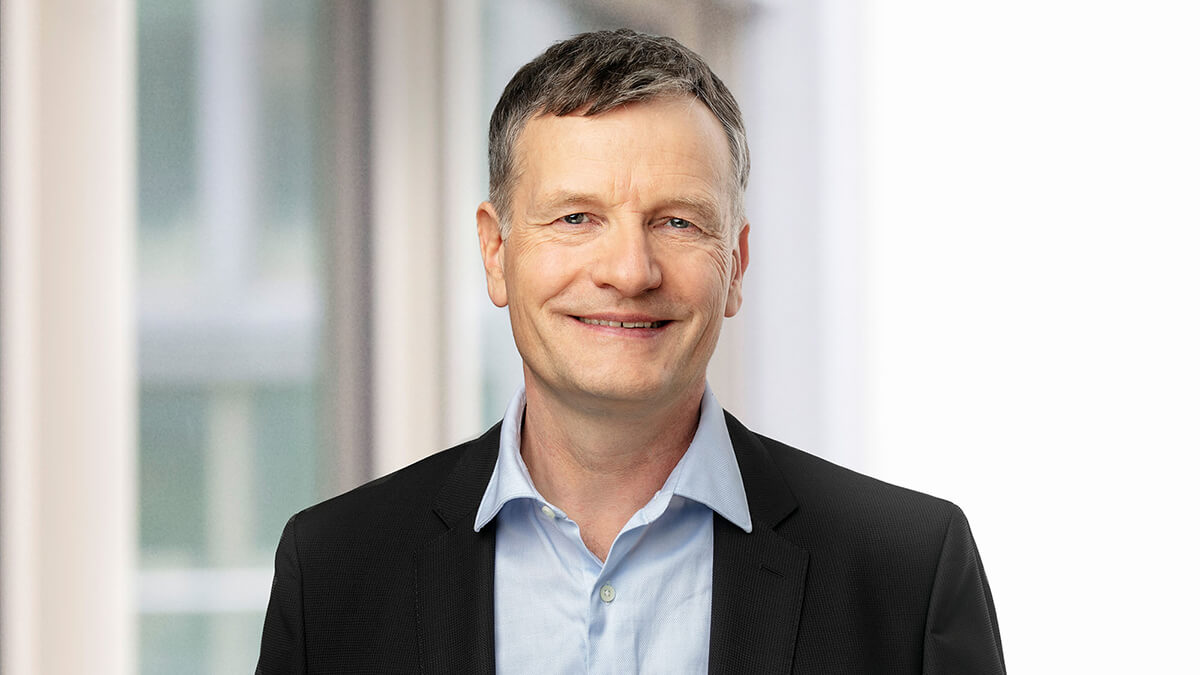 Berlin,4 . January 2022
The strategy and legal consultancy Dierks+Company continues to strongly expand its partnership with Dr. Steffen Schröder (56). The experienced healthcare and life sciences specialist joins Dierks+Company in January 2022 from Bayer AG and, as Senior Partner, will play a significant leadership role in the further expansion of legal and strategic advice to pharmaceutical manufacturers and other players in the healthcare sector.
Dr. Schröder had been with Bayer AG in Berlin since 2006, most recently supporting the Commercial Operations EMEA unit of the DAX-40 company's Pharmaceuticals Division as Vice President and Senior Legal Counsel and was a member of the Leadership Team. Prior to that, Dr. Schröder was Legal Counsel at Schering AG for six years. From 1998 to 2000, he was an associate at the international law firm Clifford Chance.
Thanks to his work in various positions in Bayer's legal department, the lawyer, who holds a doctorate in law, has many years of extensive experience in complex legal matters in the pharmaceutical and healthcare sectors, particularly in the global distribution of medicines, but also in the research and development of medicines and their international registration.
"With Dr. Steffen Schröder, we are gaining an extremely experienced legal expert for pharmaceuticals, medical devices and healthcare, with whom Dierks+Company will once again develop strongly. It is of great importance for our clients that we bring the outstanding expertise of a legal counsel from one of the largest pharmaceutical and healthcare companies in the world to our team as a senior partner," explains Managing Partner Prof. Dr. Dr. Christian Dierks. "This will enable us to continue to grow successfully as an innovative consulting firm at the interface of legal advice, medical expertise and strategic competence."
"Today, modern medical and pharmaceutical companies as well as hospitals require innovative consulting that incorporates the experience of physicians, lawyers and strategy experts. The future belongs to Dierks+Company's concept of supporting clients in the development and introduction of products and services in the healthcare sector with comprehensive expertise from a single source. I look forward to contributing my experience to this exceptional team," emphasizes Dr. Steffen Schröder.
"For Dierks+Company as a company, it is a stroke of luck that Dr. Steffen Schröder has chosen us. In addition to his valuable professional expertise, he also brings the management experience and strategic knowledge from a leading pharmaceutical company. He knows the perspective and thus also the requirements of our clients for innovative consulting. We will be able to learn a lot from him," adds Managing Partner Juliana Dierks.
Contact
Juliana Dierks, Managing Partner, Dierks+Company Berlin
Tel: +49 (30) 586 930-002 | E-Mail: juliana.dierks@dierks.company
Prof. Dr. med. Dr. iur. Christian Dierks, Lawyer, Specialist in General Medicine, Managing Partner, Dierks+Company Berlin
Tel.: +49 (30) 586 930-100 | E-Mail: christian.dierks@dierks.company
About Dierks+Company
The integrated consulting firm for healthcare and life sciences Dierks+Company breaks new ground with a combination of legal and strategic expertise, project management and IT competence and supports the development and establishment of products and services in the healthcare sector. The team around Prof. Dr. med. Dr. iur. Christian Dierks and Juliana Dierks develops innovative solutions for complex legal and regulatory challenges together with the clients. Dierks+Company's practice focuses on advising pharmaceutical, diagnostic and medical device manufacturers as well as digital health service providers on all issues related to development, product launch, reimbursement and distribution.
Learn more