Steffen Schröder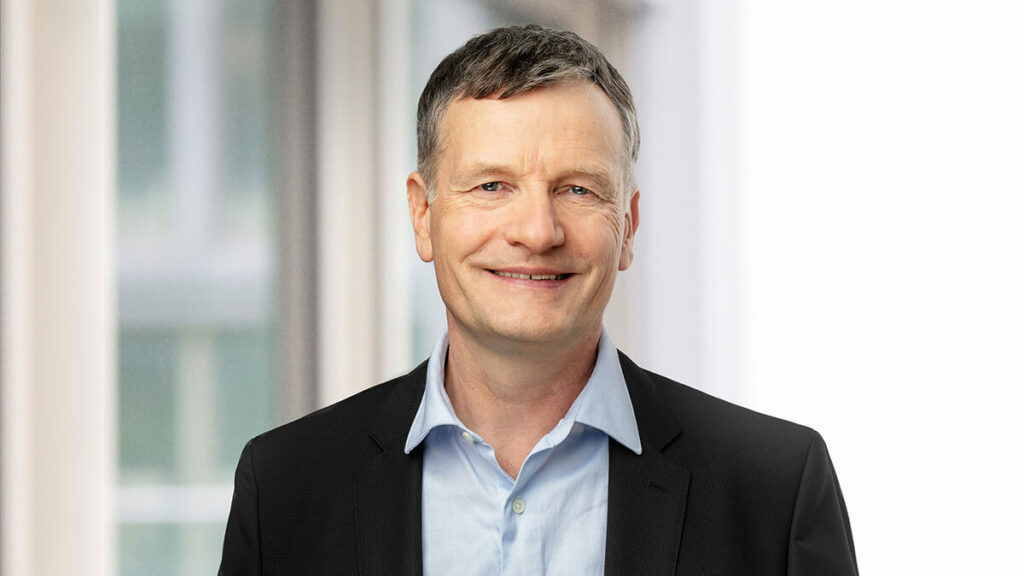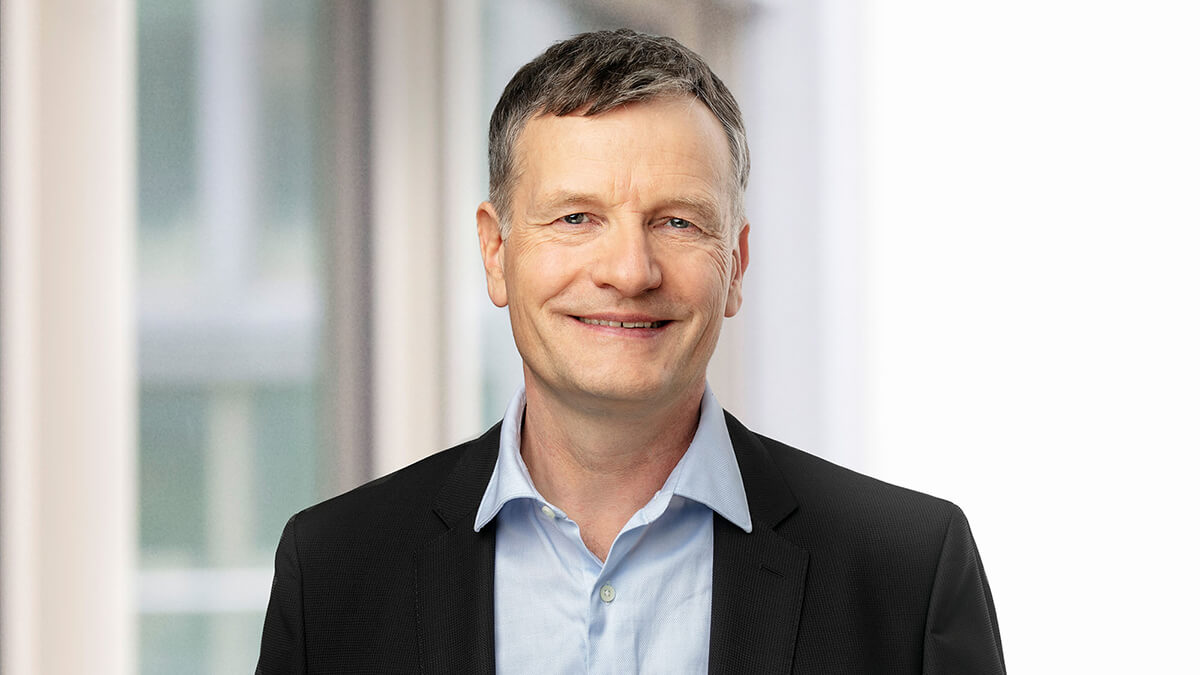 "I came to D+C because it's all about the really big issues here: how can you optimize patient care, how can you save costs in the healthcare system? Here you can see what impact your own work has on people's healthcare. In a larger organization, the goal may be similar, but you often lose sight of it. There are more organizational concerns to consider and deal with before carry something through the organization. Here, you see the results relatively quickly and directly."
Says Steffen Schröder. He became a senior partner with us on January 1, and we asked him about his first days.
"The goal is to work together as intensively as possible, to bring in shared experience. Collaboration is sought and wanted. No one broods alone in their office over purely legal problems, as is the case in classic law firms. Juliana and Christian's approach is holistic, it is not just about individual legal issues. This was also an important reason for me to join D+C. And: everyone is welcoming, everyone has an open ear.

What takes some getting used to for me is the paperless office. Especially if you used to work mainly with paper. I confess: I did already print something out. After all, it's not forbidden."
Dr. Steffen Schröder become a Senior Partner at D+C on January 1st. He's from Berlin and has worked in the legal department of a pharmaceutical company for more than twenty years.
Sounds like Dierks+Company might be a good fit? We are looking for people to complement our law team.
Marie Laubsch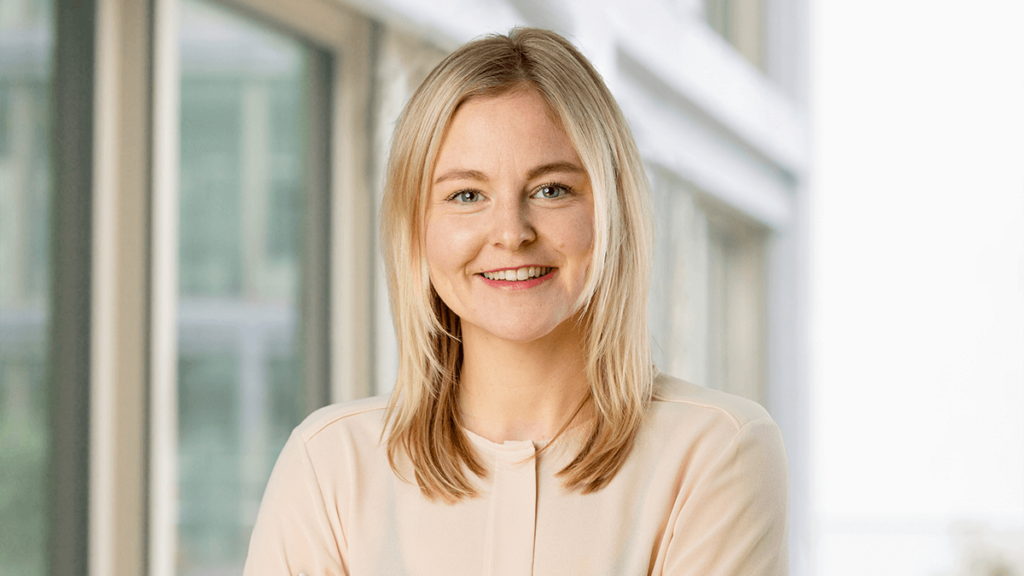 "I felt included immediately, not like someone coming from outside. Right away you are saying "Du", you get a personal connection, for example through lunch breaks together. Here, you're really made to feel welcome. And that there's no fussing around: I had my first job interview digitally and then everything went really quickly. The next day we met in person and the day after that it was clear: This is it."
Says Marie Laubsch, who has just started with us as an Executive Assistant.
"I come from the film industry, I studied film and television and then worked for ten years in a film studio as an executive assistant and project coordinator. At some point I knew that if I wanted to do something new, I had to think outside the box, look around in other areas as well. Then Dierks+Company approached me. And for me the question was: Do I want to do this at all? Am I qualified?
After four days, I see structural parallels in my position to the one before: I have my own projects, there is a team and travel to be coordinated. You are also in direct contact with clients. And it's important to keep many balls in the air.
I come from a field that is already super digital, but I haven't experienced a level like here before. Everything is actually filed digitally. There are no ladders you have to climb to get a file folder out of the archive."
Marie Laubsch studied film and television and previously worked as Executive Assistant.
Sounds like Dierks+Company might be a good fit? We are looking for people to complement our consulting team.