Professor Christian Dierks is one of Germany's best lawyers in health and pharmaceutical law. The list of Germany's most recommended lawyers of the US publishing house Best Lawyers was published in the Handelsblatt at the end of June.
Christian Dierks received two awards: As lawyer of the year 2019 for Health Care Law and as one of the leading lawyers for Pharmaceutical Law in Germany.
Partner Peter Schüller is also one of Germany's best lawyers in 2019. Detailed portraits of Professor Christian Dierks and Peter Schüller as well as of Dierks+Company can be found at Best Lawyers.
The Best Lawyers ratings for the Handelsblatt are determined in a complex peer-to-peer process by the most renowned German legal advisors. Leading lawyers are asked which competitors they can recommend. The result is a comprehensive overview of the "Law Firms of the Year 2019" and the "Best Lawyers of the Year 2019".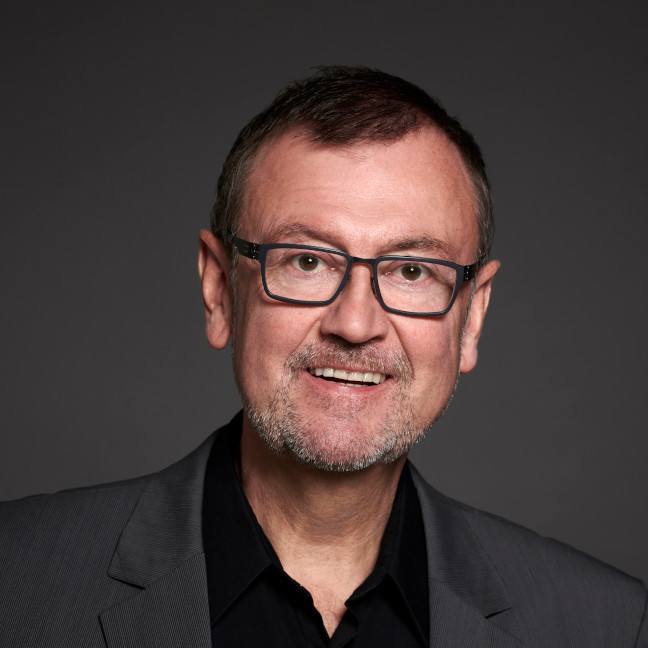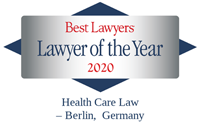 Prof. Dr. med. Dr. iur.
Christian Dierks
Lawyer | Managing Partner
Named "Lawyer of the Year" by Best Lawyers for:
Health Care Law, Berlin (2020)
Pharmaceuticals Law, Berlin (2018)
Health Care Law, Berlin (2016)
Recognized in The Best Lawyers in Germany for work in:
Health Care Law
Pharmaceuticals Law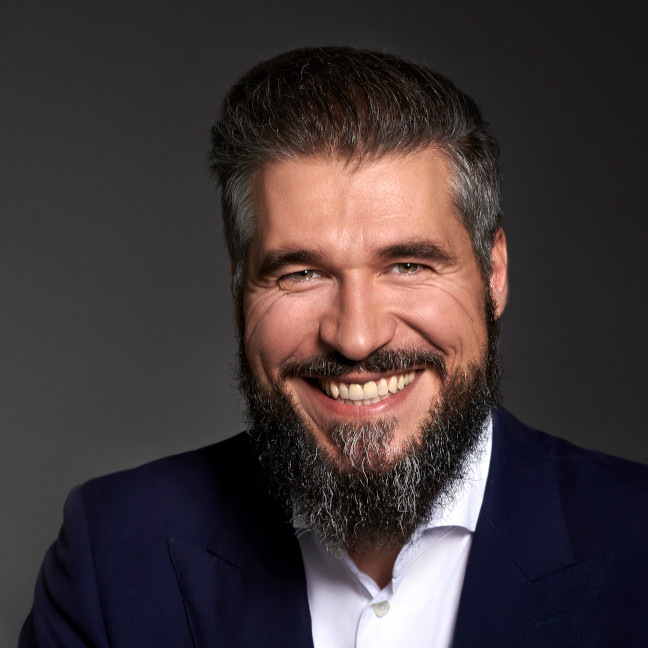 Peter Schüller
Lawyer | Partner
Recognized in The Best Lawyers in Germany for work in: