Mirjam Klaar
Business Design Consultant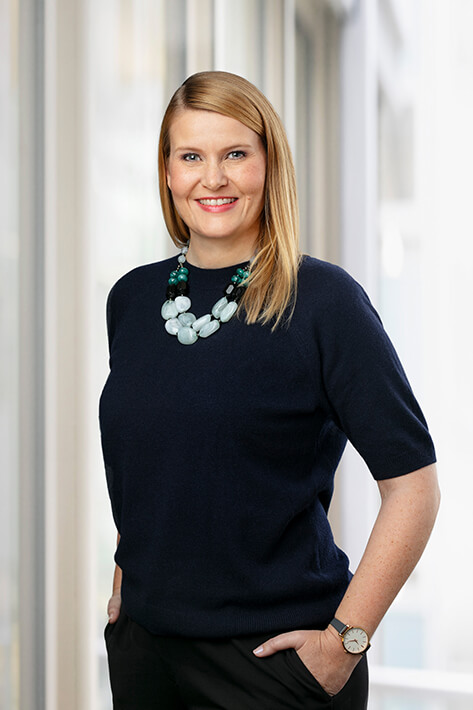 About Mirjam
Mirjam is a Business Design Consultant at Dierks+Company.
She manages and coordinates the pipeline and portfolio management (PPMO), evaluates project proposals, and analyzes dependencies between projects.
As a business psychologist, she has worked in various consulting and coordinating roles in Germany and the United States.
Prior to joining Dierks+Company, Mirjam worked in an international law firm as Senior Marketing & Business Development Specialist. She created numerous pitches to win clients from various industries, including technology, healthcare, and pharmaceuticals.
In addition, Mirjam has worked in the insurance, beauty, and hospitality industries, giving her broad experience which now helps her to look at things from fresh perspectives.
She studied business psychology in Potsdam at the BSP Business and Law School.
Ask Mirjam about
Pipeline and project portfolio management
Business design
Business development
Strategy