Dr. Markus Gollrad
Attorney-at-law | Associate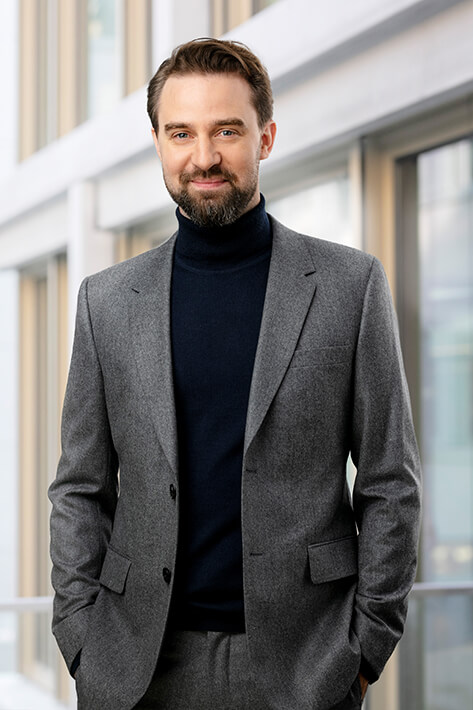 About Markus
Markus Gollrad studied law at the University of Leipzig, passed the First State Examination in 2013 and the Second State Examination in 2015.
In June 2021, he completed his doctorate at Freie Universität Berlin.
He was a research associate at the department of Economic Law and Technology Law and coordinator of the Center for Intellectual Property at the Technical University of Berlin. His research and teaching activities covered intellectual property law and technology law, with a particular focus on new technologies and artificial intelligence. He was project manager of several projects, including a study on autonomous driving and law funded by the German Federal Ministry of Transport.
He is lecturer at the Technical University of Berlin.
Ask Markus about
Innovation and Law
Quality management and Law
Regulation