Marie Laubsch
Executive Assistant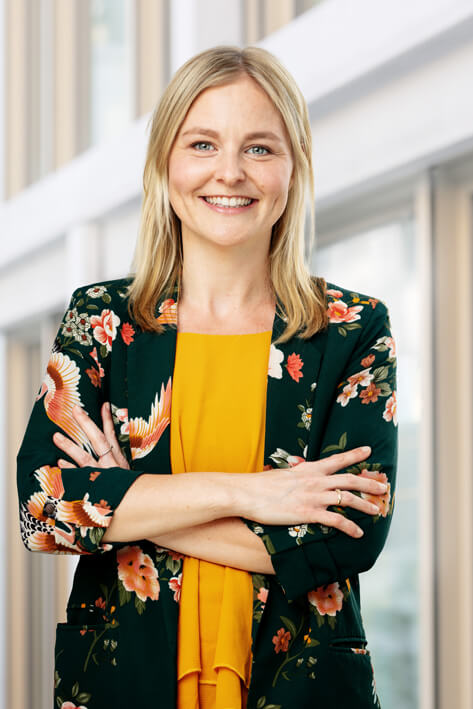 About Marie
Marie serves as Executive Assistant to the Managing Partners and the entire team of D+C, assisting and coordinating various activities, meetings, and conferences.
Before joining D+C, Marie worked as an Executive Assistant for the film production service of Studio Babelsberg for more than ten years.
She graduated with a B.A. in film & TV.