Ira Mießler | LL.M.
Attorney-at-law | Associate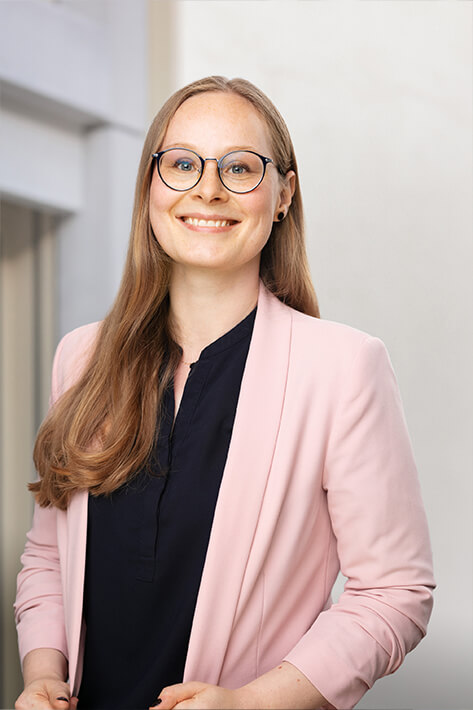 About Ira
Ira is an Associate with Dierks+Company.
At Dierks+Company she is providing comprehensive advice to stakeholders in the public as well as in the private sector from research project to product launch. Ira is an expert in information technology law and data protection law.
She advises clients on the legally compliant design of data processing procedures, drafts contracts or supports our clients in the implementation of e-commerce and m-commerce solutions. Additionally, Ira advocates pharmaceutical companies in their price negotiations with the National Association of Statutory Health Insurance (GKV-Spitzenverband).
Ira has been practicing law since 2018. Holding a Law degree from Freie Universitaet Berlin, Ira also completed a Master's degree program (LL.M.) at Central European University in Budapest.
Prior to joining Dierks+Company, she worked for a large law firm where her clients benefited from her expertise in IT law and her overall tech enthusiasm. Because of her interest in information technology and new ideas and her ability to easily understand and assess complex structures, she is currently striving for the title as a specialist lawyer for IT Law ("Fachanwältin für IT-Recht").
Ask Ira about
Data Protection and Compliance
IP, IT in Digital Health
DiGA, DiPA
AMNOG