Franziska Engehausen
Head of Business Development + Operations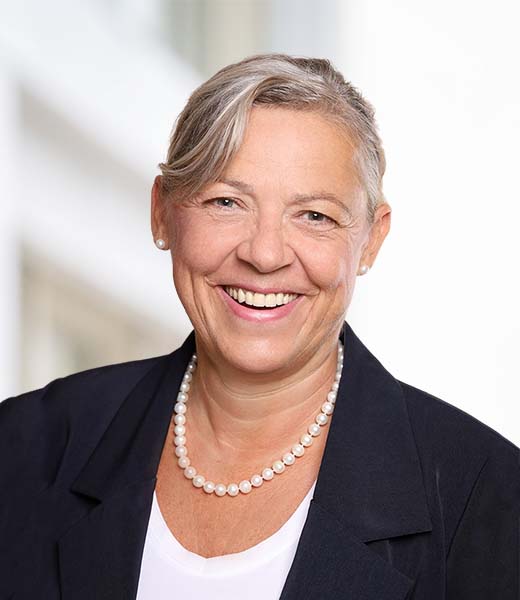 About Franziska
Franziska is Head of Business Development + Operations with Dierks+Company.
She is responsible for the systematic development of existing and new business areas. She identifies suitable market and marketing opportunities, analyzes customers and competitors, and designs innovative business models and implementation strategies. Furthermore, she is responsible for the coordination and development of new processes while reevaluating current structures
Franziska is an in-depth expert in the German Healthcare and Life Science field. Working in this sector for over 25 years, she gained huge experience and knowledge in almost all of the structures and mechanisms of the German Healthcare system.
She gained expertise in the health insurance field as health policy advisor. Her political competencies include serving for German Bundestag as head of operations. Their tasks ranged from the preparation of speeches to the drafting of political statements.
As a press spokeswoman for a self-help institution and speaker at a corporation under public law in the health system she later concentrated on political communication.
Prior to joining Dierks+Company in 2021, Franziska served as a spokesperson for health policy for a medical society, representing politics and public relations with stakeholders. Since 2014 Franziska is also an university lecturer for German Health Care Systems an Health Care an Health Market at the Berlin University of Economics and Law.
Ask Franziska about
German Health Care System
German Health Care Marketing an Health Market
Health Policy