Dr. Fabienne Englmeier
Strategy Consultant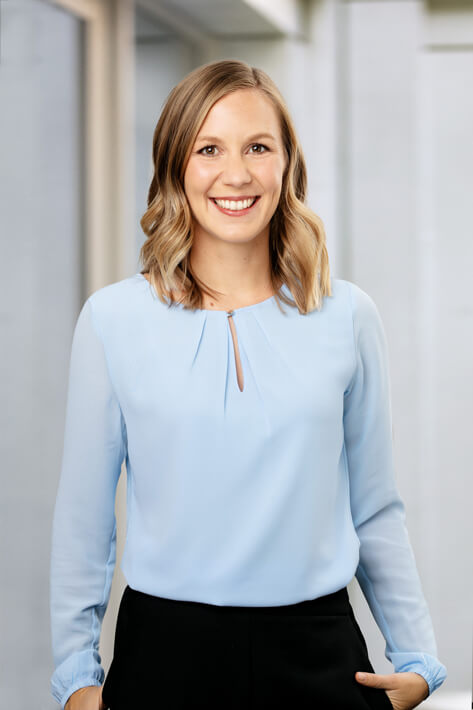 About Fabienne
Fabienne is a Strategy Consultant at Dierks+Company.
Prior to joining, she finished her Ph.D. at the Chair of Health Care Management and Health Services Research; her dissertation is currently under review.
Through her studies in Health Economics at the University of Bayreuth she has acquired extensive knowledge about the structure of the German healthcare system and the different stakeholders.
She worked as a research and teaching assistant analyzing for example the health economic impact of vector-borne diseases spreading due to climate change. She was also involved in a project supporting Roche in an economic and clinical assessment of new diagnostics. Besides, Fabienne held lectures with a focus on pricing in the German healthcare market, medical decision-making, and epidemiology.
Her doctoral thesis focuses on personalized medicine in the field of oncology. One aspect was to aid health care providers in the introduction of new medical services by applying health economic modeling. She also mapped cost-effectiveness potentials as well as patient-relevant outcomes in order to derive reimbursement strategies.
Ask Fabienne about
AMNOG
Reimbursement
Precision medicine
Health economic evaluations