Dominika Woclaw
Scientific Assistant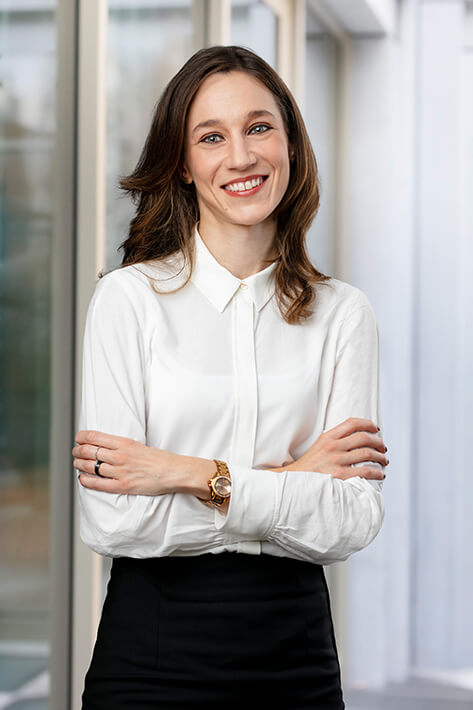 "Working for people, who strive toward innovation in life-sciences, means working for leaders of tomorrow."
About Dominika
Dominika is a German and Polish national. Her focus is EU pharmaceutical law as well as apothecary law and medical malpractice in a comparative perspective. Dominika studied at the University of Wroclaw (Poland), at the Free University of Berlin, at the Ludwig Maximilian University of Munich and at the European University Viadrina. She is currently a PhD candidate at the Ludwig Maximilian University of Munich. Her thesis concerns the problem of physician's role in the correct use of a drug. Dominika was also admitted as a visiting scholar at the University of Pennsylvania, where she conducted a research about the American medical malpractice law and pharmaceutical product liability.
While working on her thesis Dominika also gained professional experience by joining numerous law firms. She worked as a research assistant at Taylor Wessing Munich, where she improved her qualifications in pharma & biotech, cosmetics, health tech and medical devices law. She has also developed expertise in hospital planning and medical care centers.