Christoph Ströhmer
Director Public Affairs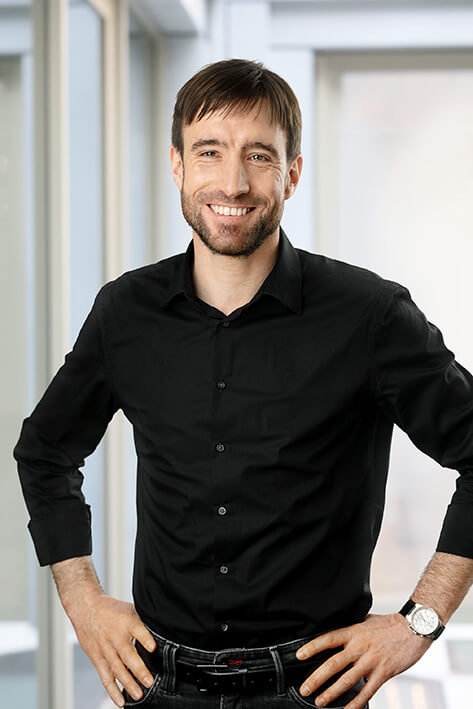 About Christoph
Christoph Ströhmer is a Director Public Affairs at Dierks+Company.
Through his ten years of consulting he gained extensive experience and expertise in the strategic development, implementation and management of public affairs and communications projects.
Prior to Dierks+Company, Christoph worked as a Client Service Director at Scholz & Friends Agenda where he established the public relations and political communications consulting division at Scholz & Friends' Düsseldorf office. His responsibilities included the development and implementation of public affairs and communications strategies as well as multi-stakeholder projects for different clients.

Before that, he worked as a Head of Communications at e-health start-up Deutsches Institut für Telemedizin und Gesundheitsförderung (DITG), as Senior Consultant at the strategic communications and political consultancies Deekeling Arndt/AMO in Düsseldorf and Miller & Meier Consulting in Berlin for various companies in the healthcare sector.
Christoph studied Political Science and History at the Westfälische Wilhelms-Universität Münster and European Studies at the Philipps-Universität Marburg. During his studies, he spent time abroad at Sciences Po Lille in France and at the German Embassy in Lomé, Togo.
Ask Christoph about
Public affairs
Public relations
Political communications