Celien Willig
Scientific Assistant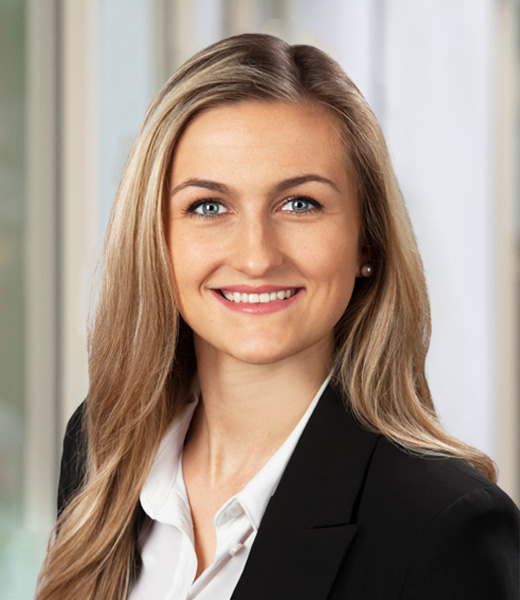 About Celien
Celien works as a Scientific Assistant at Dierks+Company.
She studied law at the Georg-August University in Göttingen. Celien's academic focus laid on medical law, particularly in the areas of medical ethics and medical criminal law. As a part of this, Celien published a paper in the university book series: "Aktuelle Themen des Medizin- und Biorechts im 21. Jahrhundert " on the topic of the patient's right to self-determination.
After her studies, Celien worked as a research assistant at an international law firm in the area of healthcare and life sciences.
Before joining Dierks + Company, she did her legal clerkship at the Higher Regional Court of Düsseldorf with stations in Hamburg, Berlin and San Francisco, Californian (USA).
It is important to Celien to drive and optimize innovation in the healthcare system.
Ask Celien about
Medical law
Corporate law
Law and innovation
Data protection