Catrin Schmidt
Executive Assistant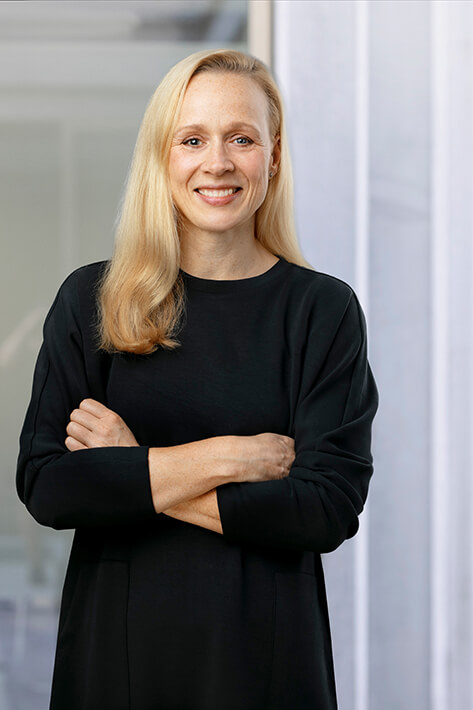 About Catrin
Catrin is an Executive Assistant for D+C and supports its entire team but especially Juliana and Christian in their daily tasks.
Before joining D+C, she worked for the Venture Capital firm Earlybird as Team Assistant and gained strong experiences in the European VC landscape, company communications, software infrastructure, as well as in investor relations.
Formerly, Catrin has been trained in the hotel business for the Kempinski Hotel Group and worked for the internationally operating conference agency K.I.T. Group in registrations and hotel accommodations for German and worldwide conferences.
Catrin has a Bachelor of Science in Business Administration of the Freie Universität Berlin and is passionate about digitalization for the purpose of efficiency, New Work 4.0 as well as canoe paddling sports and travelling.