Anna Haftenberger
Scientific Assistant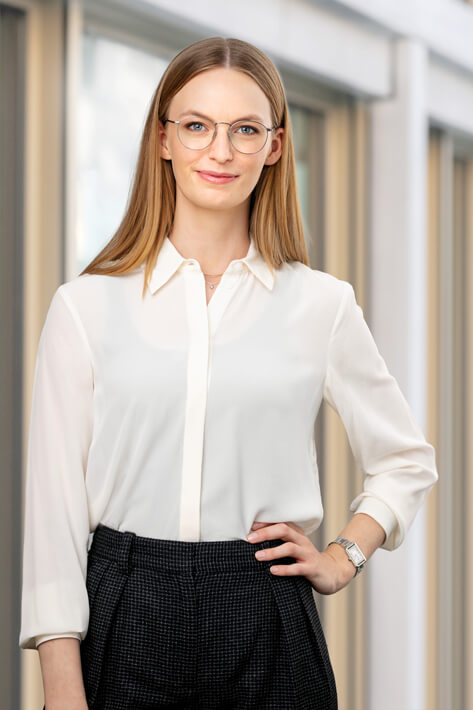 About Anna
Anna is a Scientific Assistant at Dierks+Company.
She studied law at Philipps-University in Marburg with a focus on corporate law and holds an additional qualification in pharmaceutical law.
Prior to joining Dierks+Company, she was a Ph.D. candidate and worked as a Research Assistant at the Institute for Pharmaceutical Law at the Philipps-University of Marburg, where she was responsible for organizing scientific events as well as being an author for and the leading editor of the "Marburger Briefe zum Pharmarecht". She was also engaged as a tutor for German civil law.
Her areas of expertise lie in medical device, pharmaceutical and digital health law. Anna is currently writing her doctoral thesis on product liability for AI-based medical devices.
Ask Anna about
Medical devices and pharmaceuticals
Digital health
Product liability