Anita Puppe
Senior Strategy Consultant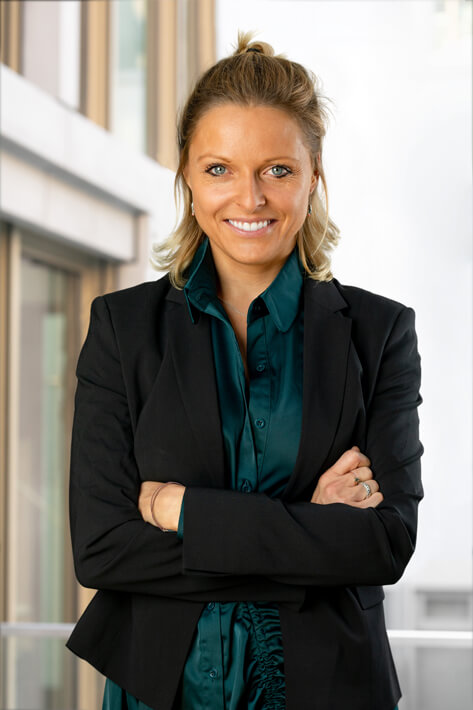 "In healthcare we need to carry a certain wisdom for resilience; caring for the right things and bringing positive change with AI to our patients."
About Anita
Anita Puppe is a Senior Strategic consultant with Dierks+Company.
She came from Vancouver to Europe 15 years ago to attend medical school in Holland, then left the hospital setting to earn her MBA degree and dual Master Medical Operations Management in Switzerland. Which then lead to her PhD in medical management as well as training herself in machine learning, data science and some programming. She lived in 7 countries and speaks 6 languages and always ready for the next challenge.
Prior to joining Dierks+Company, Anita worked with multiple AI start-ups in healthcare helping them grow internationally. Developing strategies for business growth, choosing the right machine learning models, and focusing on market entry. Leading teams with NLP for Online Doctors in Europe, to robustness in AI, building andrology clinics in Germany, medical advisory for breast cancer detection AI. With her last Charite Hospital Spin-off company she gained even more knowledge to market entry of the dental market into France and Spain. Analytical thinking and the ability to identify the best solutions for any business in healthcare.
She is strongly committed to the patient and bringing good results through technology and innovative solutions. Developing a road map for an organization to gain strategic advantage through the use of artificial intelligence is her specialty.
Ask Anita about
Digital Health + Telemedicine
Artificial intelligence, Robustness
Strategic planning + Business development
Personalized and future of healthcare
Business Intelligence
Innovation in healthcare, change management
Patient care management