Franziska Engehausen, Markus Gollrad and Mirjam Klaar strengthen healthcare and life sciences consultancy
Berlin, September 27, 2021
The strategy and legal consultancy Dierks+Company continues to grow and strengthens its management team with experienced specialists for healthcare and life sciences. On August 1st, 2021, Franziska Engehausen joined as Head of Business Development & Operations, followed by attorney as Associate on September 20, 2021. On October 1, 2021, Marketing & Business Development Expert Mirjam Klaar joins from Greenberg Traurig as Business Design Consultant.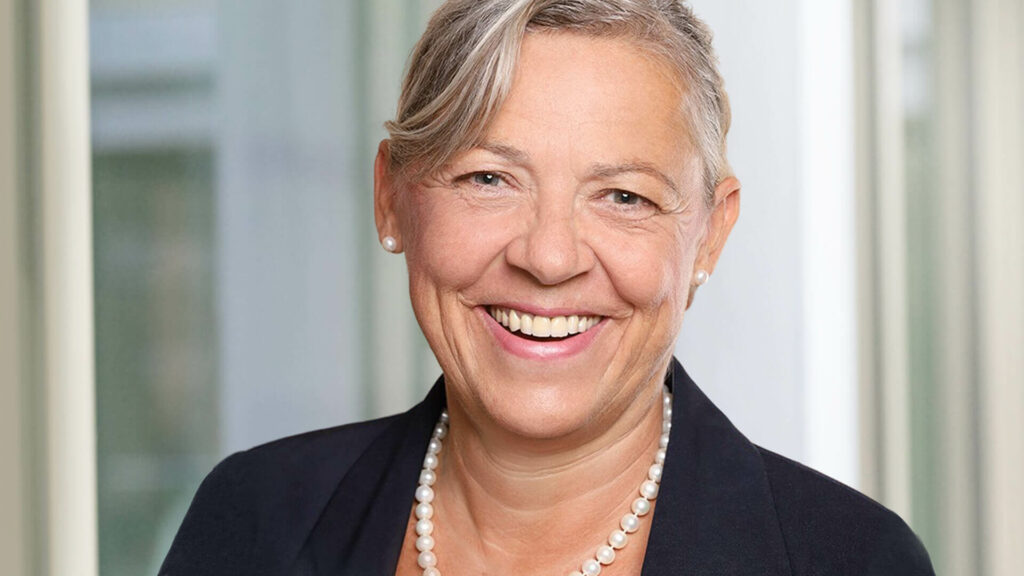 With Franziska Engehausen, the company has gained an accomplished and well-connected expert in the healthcare system with many years of experience in the healthcare and social sectors. Engehausen previously worked for the German Society of Urology in Berlin, where she was deputy managing director and health policy spokeswoman since 2013 and responsible for the planning, organization and conceptual design of the annual congress of the professional society and such as the management of the Berlin office, including personnel, administration and finance.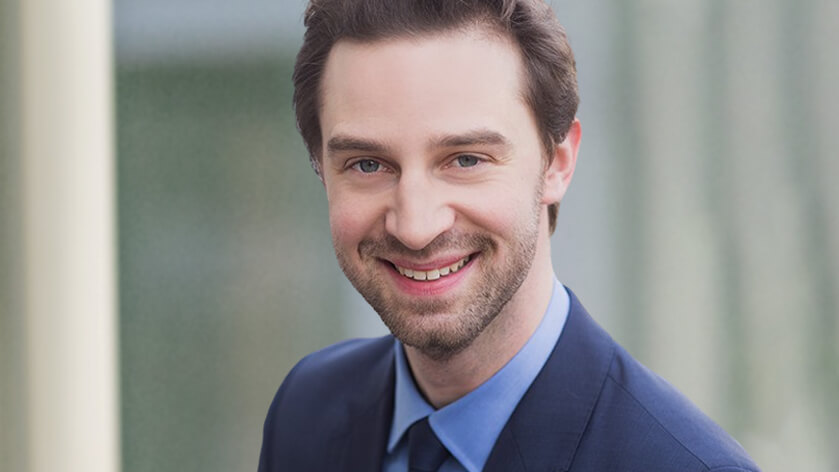 As a lawyer, Markus Gollrad is specialized in IT and data protection law. As a research associate at the Technical University of Berlin, his field of expertise was business, corporate and technology law. Additionally, he was the coordinator of the master's degree program in patent engineering at the Technical University of Berlin. He was also a lecturer in IP, IT and data protection law at the Epitech School of IT and provided legal opinions as a co-partner of the Institute for Intellectual Property, Technology and Law GbR in Berlin.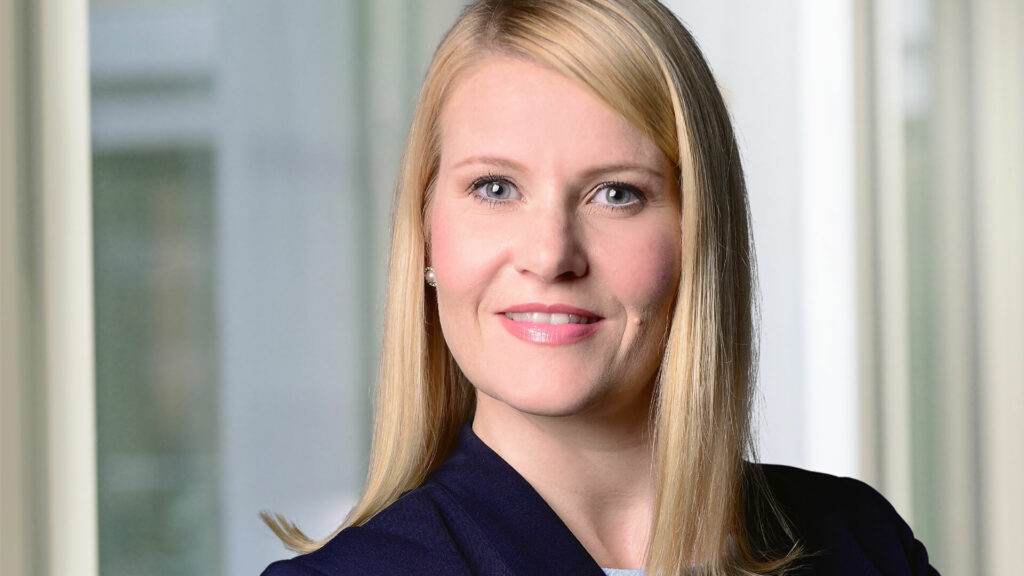 Mirjam Klaar studied business psychology and comes from the international law firm Greenberg Traurig, LLP, where she was a Marketing & Business Development Specialist and worked with the firm's national and international partners.
"In the course of our strong growth, it is important for us to significantly strengthen in the areas of business development, consulting in IT and data protection law, and strategic consulting for healthcare and life sciences. We will benefit considerably from the broad experience of our new additions" — explains Managing Partner Prof. Dr. Dr. Christian Dierks.
"We are delighted to have Franziska Engehausen, Markus Gollrad and Mirjam Klaar on board, who are highly motivated experts with strong communications skills and leadership experience. They bring valuable experience from law firms, from advising innovative startups and from the strongly increasing involvement of investment companies in the healthcare and life sciences sector" — adds Managing Partner Juliana Dierks.
Contact
Prof. Dr. med. Dr. iur. Christian Dierks, Attorney at Law, Specialist in General Medicine, Managing Partner, Dierks+Company Berlin
Phone: +49 (30) 586 930-100 | E-Mail: christian.dierks@dierks.company
Juliana Dierks, Managing Partner, Dierks+Company Berlin
Phone: +49 (30) 586 930-200 | E-Mail: juliana.dierks@dierks.company
About Dierks+Company
The integrated consulting firm for healthcare and life sciences Dierks+Company breaks new ground with a combination of legal and strategic expertise, project management and IT competence and supports the development and establishment of products and services in the healthcare sector. The team around Prof. Dr. med. Dr. iur. Christian Dierks and Juliana Dierks develops innovative solutions for complex legal and regulatory challenges together with the clients. Dierks+Company's practice focuses on advising pharmaceutical, diagnostic and medical device manufacturers as well as digital health service providers on all issues related to development, product launch, reimbursement and distribution.
Learn more