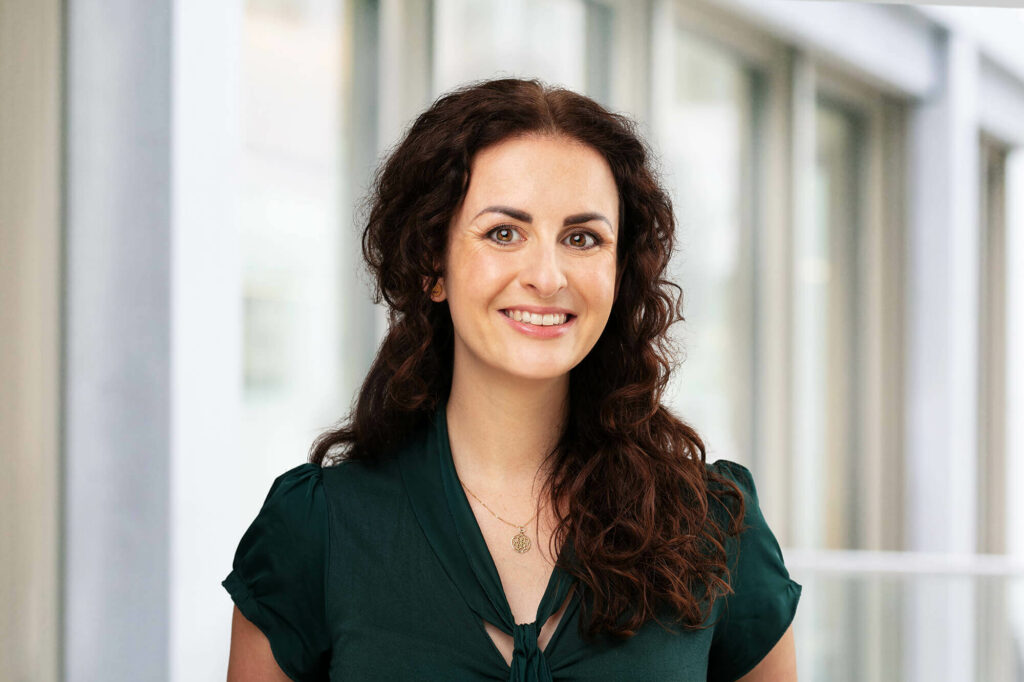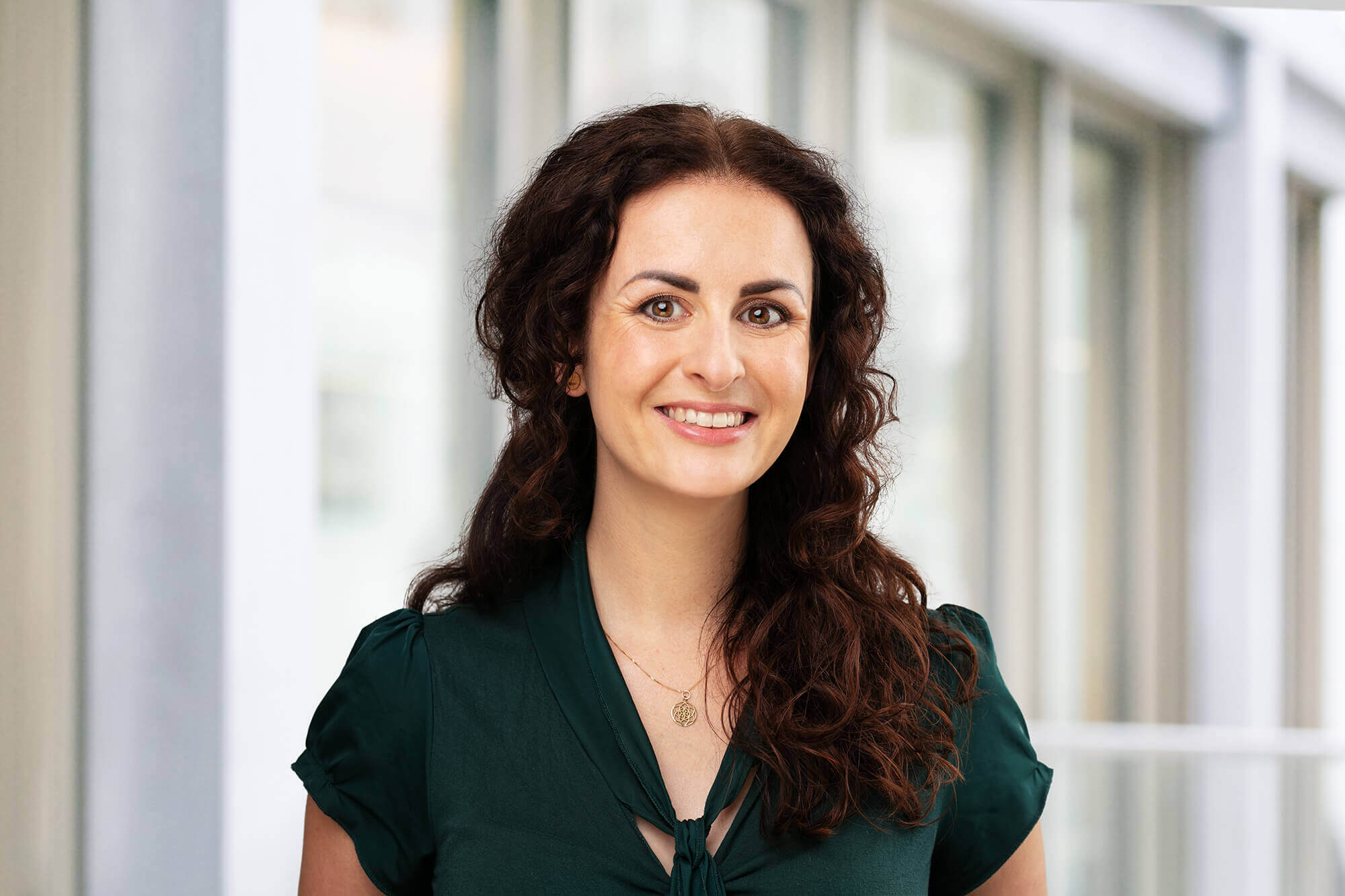 Berlin, April 1, 2022
The strategy and legal consultancy Dierks+Company is further expanding its management team with Monika Rimmele, MPP (37). The digital health specialist joins from Siemens Healthineers AG. As a partner, she will take a leading role in the further expansion of legal and strategic consulting and will build new themes around the digital healthcare of the future.
Monika Rimmele was Head of Digital Transformation at Siemens Healthineers AG in the Digital Health business unit. There, Monika Rimmele led a team that combined strategic analysis with foresighting and innovation management and thus actively helped shape the digital health business and environment. The resulting innovations for the future of healthcare revealed the market need for new solutions or technical features in the digital product portfolio. She is well connected with political actors and decision makers, international organizations, associations and other stakeholders. The focus of her work is on future topics such as artificial intelligence, data analytics, healthcare research and new technologies.
The political scientist holds a Master of Public Policy (MPP) from the Hertie School in Berlin. Before joining Siemens Healthineers, she gained extensive experience in the political and association landscape, including coordinating bilateral cooperation projects in France, Mongolia, Russia and Ukraine as a policy officer in the German Federal Ministry of Health.
"Digital health consulting is one of the central growth areas for Dierks+Company. With Monika Rimmele, we are gaining an experienced specialist in medical information management," explains Managing Partner Prof. Dr. Dr. Christian Dierks. "She knows the demand for more efficiency with better patient care at the same time from many perspectives, as she has worked for well-known companies in the healthcare sector, but also in the Federal Ministry of Health. "
"Health issues permeate all areas of our daily lives. The Covid 19 pandemic has also made this clear to everyone. Now, healthcare is at the beginning of a fundamental transformation - new technologies are enabling new care and treatment. But to realize their full potential, we need new care settings, an updated regulatory environment and a new mindset. Dierks+Company's unique approach, combining legal and consulting excellence, is necessary to meet these challenges, and I look forward to working in this unique team," emphasizes Monika Rimmele.
"Dierks+Company can successfully continue to grow as an innovative consulting firm at the intersection of legal advice, medical expertise and strategic competence with Monika Rimmele. She brings significant know-how from the practice of digital transformation and thus enables our clients to gain decisive competitive advantages," adds Managing Partner Juliana Dierks.
Contact
Juliana Dierks, Managing Partner, Dierks+Company Berlin
Tel: +49 (30) 586 930-200 | E-mail: juliana.dierks@dierks.company
Prof. Dr. med. Dr. iur. Christian Dierks, Lawyer, Specialist for General Medicine, Managing Partner, Dierks+Company Berlin
Tel.: +49 (30) 586 930-100 | E-Mail: christian.dierks@dierks.company
Monika Rimmele, Partner, Dierks+Company Berlin
Tel: +49 (30) 586 930-206 | E-Mail: monika.rimmele@dierks.company
About Dierks+Company
The integrated consulting firm for healthcare and life sciences Dierks+Company breaks new ground with a combination of legal and strategic expertise, project management and IT competence and supports the development and establishment of products and services in the healthcare sector. The team around Prof. Dr. med. Dr. iur. Christian Dierks and Juliana Dierks develops innovative solutions for complex legal and regulatory challenges together with the clients. Dierks+Company's practice focuses on advising pharmaceutical, diagnostic and medical device manufacturers as well as digital health service providers on all issues related to development, product launch, reimbursement and distribution.
Learn more